clear pet sheet for toolbox plastic window plastic glass pet board anti oil 1.5mm
for example: 1.5mm X 187mm X 284mm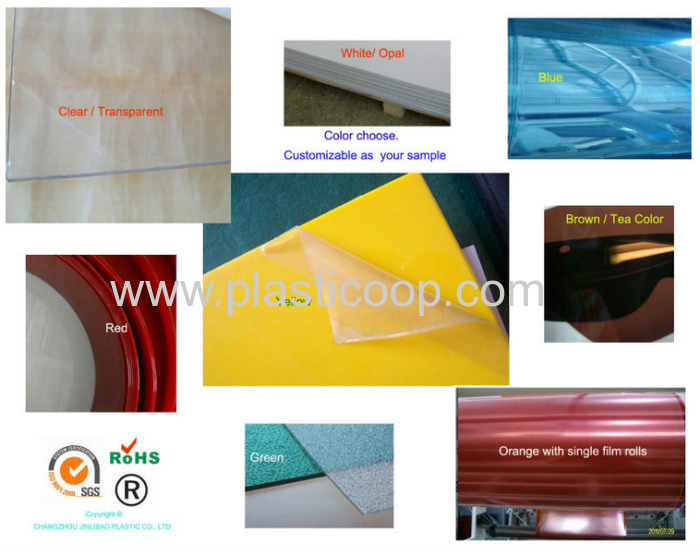 we'd like to oem for you:
thicknss: max 15mm
wide oem: max 2100mm
color oem: clear, white, opal, green, blue, brown, orange, red, pink, Translucent or opaque etc
size oem: 1220*2440mm, 4ft*8ft, 1250*2050mm, 1000*2000mm, 915*1830mm, 2050*3050mm etc
also could be rolls 30 meter or 60 meter without core, thin thickness with core from 30kg to 1000kg etc
surface oem for you: glossy, matte, embossed, diamond etc
special type oem for you: uv type pet, light difussing pet, anti-Scratch, anti-fog, Anti-glare etc
for example:
1. light diffusing pet sheet apet sheet 0.5/0.7/1.0/1.5/2.0 X1220X2440mm or rolls
2. APET clear 0.5/0.7/1.0/1.5/2.0 x 1250 x 2050/3050 mm
3. APET white 1.0/1.5/2.0 x 1250 x 2050/3050 mm
4. APET white translucent (LT 28% or your request) 1.0/1.5/2.0 x 1250 x 2050/3050
5. APET clear AR (antireflexiv) 0.5/0.7/1.0 x 1250 x 2050/3050 mm
Packing:
one side / two sides pe protect films,
pallets
container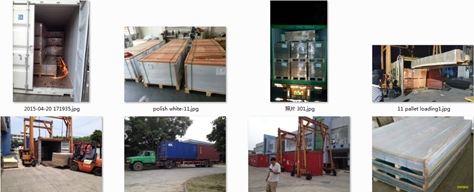 widely usage:
Typical Uses
-Bus shelters
-Poster protection
-Displays
-Bus Shelters (UV Version)
-Machine Guards
-Price tag holders
-Dispensers
-Shelf Dividers
-Poster Protections
-Flat or thermoformed machine guards
-Transparent Covers
-Lids & trays
-Containers for food contact & pharmaceutical applications
-Components for toys & games
-Cycle helmets
-Greenhouse glazing
-Alternative to glass
-bathroom screen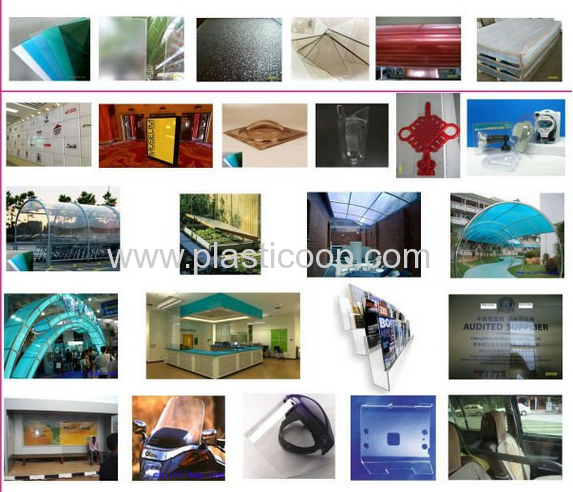 Usage outerside:
1 Industrial workshop, warehouse glazing
2 Sports stadiums roofing
3 Parking cover
4 Public building glazing
5 Corridor roofing
6 Sound barrier
7 Terrace
8 Kiosk
9 Carport
10 Greenhouse
11 poster board
12 Others

apet sheets pet sheet board

apet sheet pet sheets clear and colored glossy embossed matte max 2100mm
Welcome to ask more details!
Jessie Chen
-------------------------------------------
Changzhou Jinlibao Plastic Co., Ltd / We're Factory, Can create the products you need
NO.5 Qingjiang Road, sanjing industry, Changzhou, China
skype:czjinlibao
Mobile & Whatapp & Wechat: 0086-15961221007