Welcome to
Changzhou Jinlibao Plastic Co., Ltd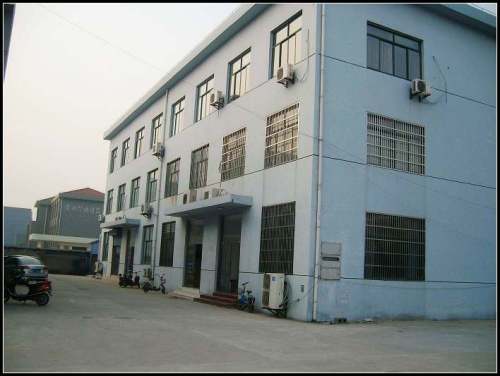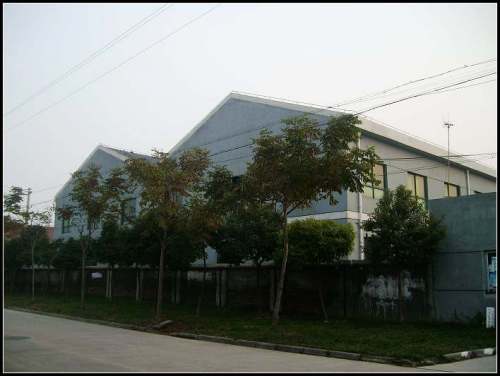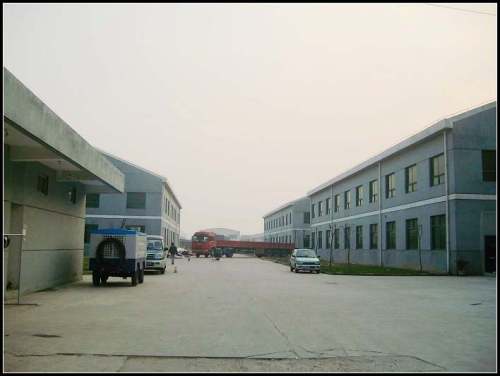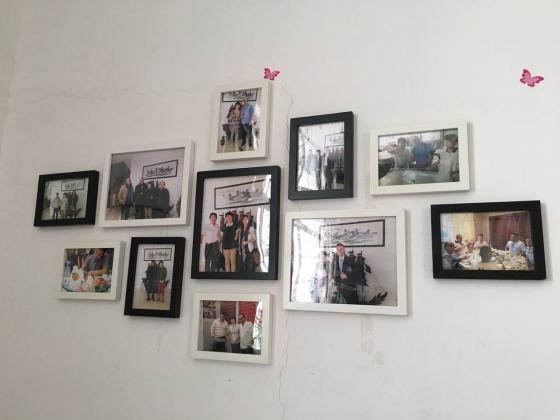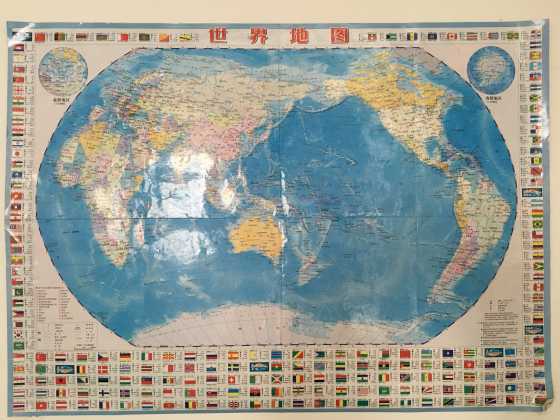 Changzhou Jinlibao Plastic Co., Ltd is professionally at producing PET sheet,PETG sheets,Polycarbonate sheet,GPPS sheets, Polyester film, PETG film, Leather Carving Panel for Wall and Background and Ceiling, pu pvc panels. At present, the company produces high-tech series of decorative,roofing sheet and sign panels material has the world's leading standard. Our factory is located in Jiangsu Province,covering a total area of 28,000 square meters, abut Shanghai port, have a easy access of transportation.

Polycarbonate panels, pet sheets, petg board and rolls and sun panels series.
---- Polycarbonate panels are PLASTICOOP founding construction product!
---- Workshop one

High-performance engineering plastics polycarbonate after product have features: impact-resistant, unbreakable: strength is hundreds of times more than tempered glass and acrylic board, tough safety, security, bulletproof best.
The sheets can be arched, flexible: good workability, plasticity, can according to the actual needs of the construction site, bending arched, semi-circular pattern.
Light weight, easy to carry: weighing only half and glass, handling the installation saves time and effort, construction management easy and convenient.
Weather ability, excellent lighting: long-term UV exposure, lighting effects excellent, can save a lot of overhead section of the source.
PC modification can be acid and alkali, the need to add special agents to UV aging resistance.
More material selection, such as PET, PETG and other plates, sheets, coils, widely used in various construction, packaging, printing and other secondary processing industry, after over 10years developing, we can do more for you like die cutting, laser cutting, printing, installing and thermoforming. If demand, welcome to contact us.


longitudinally stretched film series, pet film, apet film, bopet film, petg film, battery film
---- PLASTICOOP stretch film is an original product
---- Factory Workshop two

PLASTICOOP company based on innovation principles, combined with the company's strong R & D team to develop a PET, PETG longitudinal stretch film, environmental protection is PLASTICOOP company from inception has been to follow the principles , PET and PETG vertical longitudinal tensile stretch film products to better reflect the energy-saving and environmental protection, a derivative of low-carbon living environment , is truly green products, Now in Europe, the United States, Japan, Korea and other countries widely used in packaging, printing, construction IDM .
In the film part, We also unique PC film sheet and coil supply, it is an amorphous, odorless, non-toxic, highly transparent colorless or slightly yellow thermoplastic engineering plastic with excellent physical and mechanical properties, especially is excellent impact resistance, tensile strength, flexural strength, compressive strength; various functions such as flame retardant, printing, scratch, frosted, matt, etc. can be customized.


GLM 3D leather wall panel Series
---- GLM 3D leather wall panels is the third building brands of PLASTICOOP.
---- Factory Workshop Three._New Hot products.

GLM 3D leather wall panel use world advanced equipment and exquisite technology, carefully selected high-quality imported materials, combined with outstanding artistic design masters team, under the strict quality management, wholeheartedly committed to creating boutique wall panel, soft pack, background, ceiling decoration.
GLM 3D leather wall panels are integrated of century art into our office, entertainment, work space, daily life, always reveals the luxury and style greatly, enhance the taste of life and fun. When we are enjoying the arts, the panels also have more effects like flame retardant, waterproof, sound insulation, thermal insulation and protectable. Our wall panel widely used in various large-scale entertainment clubs, star hotels, villas decor, institutions, office background, audio-visual background, home improvement TV background, backdrop bedroom, ceiling background etc. fashionable, unique design, fast and easy installation let our wall panels exported to over one hundred countries, received critical acclaim.
Welcome more agents join us!


PLASTICOOP=PLASTIC+COOPERATION.



Our company highlight to advanced technology, scientific management, excellent products. After long development in management and technology, we have built up a team of talented professional employees. And we have already been keeping ahead in plastic sheet field with a set of scientific quality control system and advanced production equipment and facilities.

With the increasing expansion in company scale and production capacity, we continue to provide our customer with best quality product and excellent service. We are welcomed friends from all over the world cooperate with us and develop together.